"Florida State's new Student Union will transform our campus, creating spaces that showcase the incredible innovation and leadership occurring among our student body. The cutting-edge facility will reflect the values and needs of our students as we continue to rise in the National Public University Rankings. I look forward to welcoming our students, faculty, staff, alumni, and community members into our new Union as we build upon FSU's incredible traditions and strong community.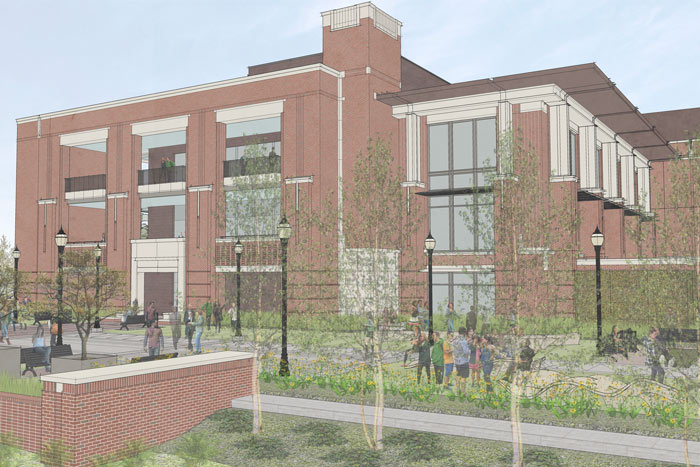 Leave your mark and have a lasting impact on the Florida State community. Explore various naming opportunities.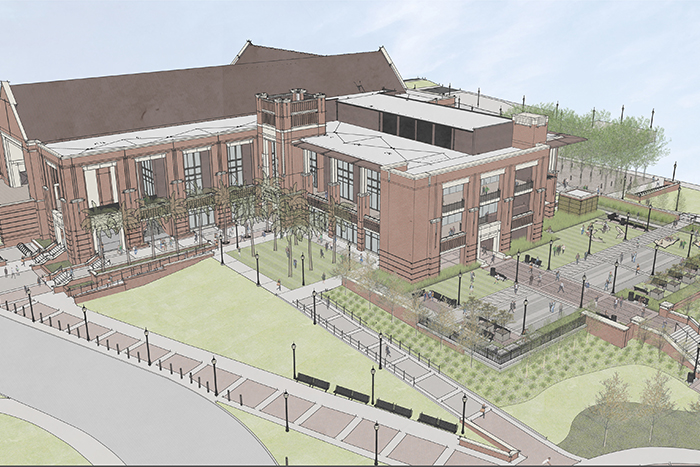 View the innovative, remarkable and multi-functional spaces that will house many diverse programs, services and events.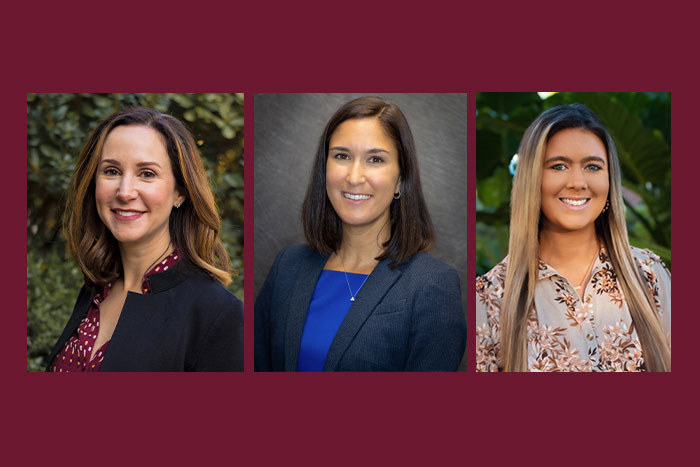 Meet the team and discuss how you can support the Florida State University Student Union.